Our Biennale is a festival of arts and culture made with children and young people in Kirklees. Throughout the festival musicians, artists, theatre-makers and choreographers work with schools and colleges to enable children and young people to make their very own remarkable pieces of music, art, drama and dance.
Partners from the Kirklees Local Cultural Education Partnership, EvoKe, collaborate with young people, artists, cultural organisations, and teachers to co-create an amazing festival for the community to be proud of, which started in September 2020 and continues to June 2021.
Helping students reconnect with teachers and friends
Celebrating the ideas and creativity of our younger generation, Our Biennale's focus in 2020/21 is well-being and using the arts as a major part of the recovery curriculum. As children and young people juggle school, lockdowns and isolations, our artists can help them re-establish relationships.
How will it work?
Our Biennale is continuing until summer 2021, so there is plenty of opportunity for schools, colleges, groups and communities to get involved.
Arts organisations and artists have enabled their projects to be delivered remotely through pre-recorded video links and live streaming.
All projects have been adjusted to ensure safe participation for artists, staff and pupils in line with government guidance.
How will it be celebrated?
We are planning to end the festival with an online exhibition of work and that may become part of a Biennale Finale outdoor exhibition in June 2021, depending on guidance at the time - keep checking back for the latest. Whether online or outdoors, the exhibitions will show what the young people have achieved throughout the festival working with Kirklees artists and arts organisations.
The programme
Artist led projects in schools
Our Biennale clubs for schools and youth groups
Projects and opportunities in the community
Online exhibitions and/or Biennale Finale outdoor exhibitions in June 2021 in partnership with WOVEN
---
About Our Biennale 2018
From September - November 2018 Huddersfield Contemporary Music Festival, Phoenix Dance Theatre, Musica Kirklees, Chol Theatre, Manasamitra, The Children's Art School and independent artists collaborated with 1,900 students in 18 schools and colleges in Kirklees, West Yorkshire. They helped them create amazing work in dance, music, animation, poetry, art and drama, all based on the theme Darkness and Light.
The incredible pieces were performed and exhibited at Our Biennale's Big Draw & Play Day on 10th November 2018, Manasamitra's Dark Skies on 10th November 2018, Untroubled Light // Melt on 20th November 2018, the Biennale Finale on 20th November 2018 and at The Great Kirklees Railway Exhibition along the Penistone Line.
To have a look at all the amazing sessions, events, exhibitions, performances and activities that took place during the festival, have a look at the great pictures in our Gallery.
By submitting your details you are giving consent for us to email you with updates about Our Biennale. You can unsubscribe at any time using the link in our emails. For information about how we use your personal information please see our privacy statement.
7 days ago
Children taking part in our #MouldingMemories project have created these amazing memory blocks!

Capturing feelings about the past year their creative work was pulped and made into blocks that will become part of a large sculpture exhibited at the #BiennaleFinale in June '21 https://t.co/MHYgE5i3t6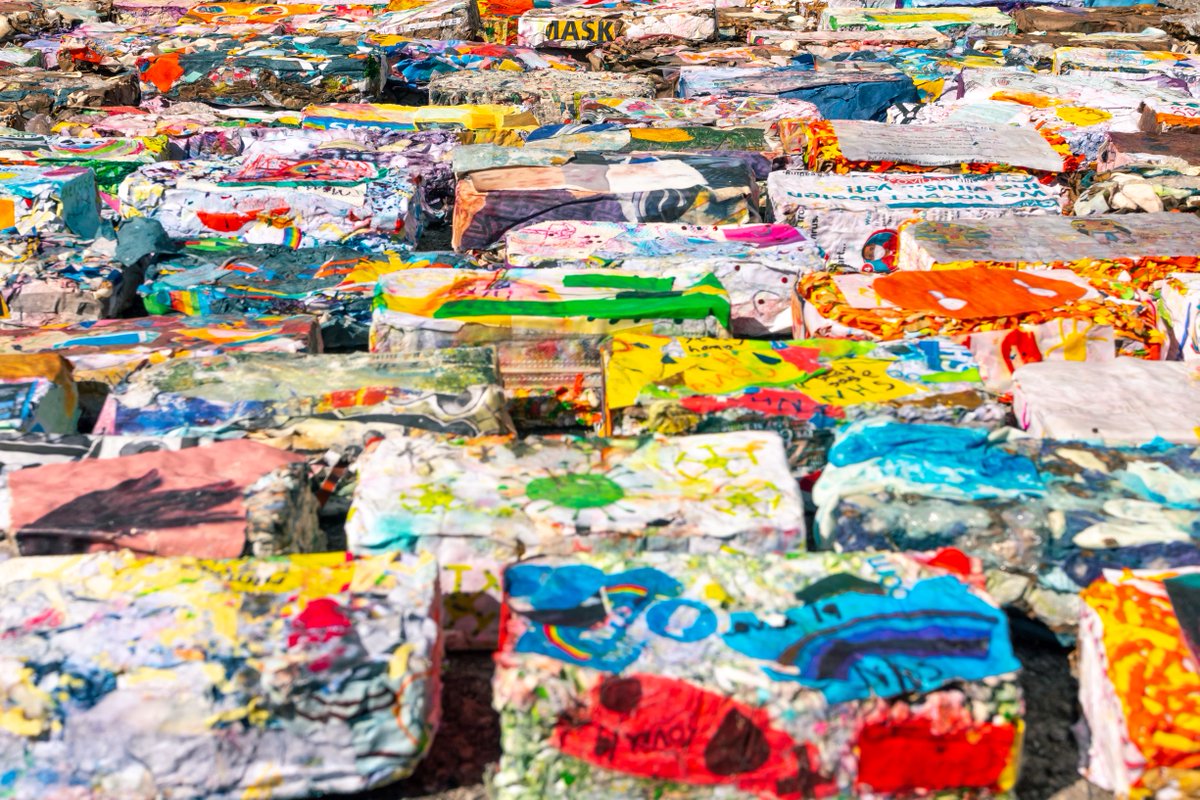 1 week ago
Including the #Kirkleescuckoo ! https://t.co/njBrdQ75ya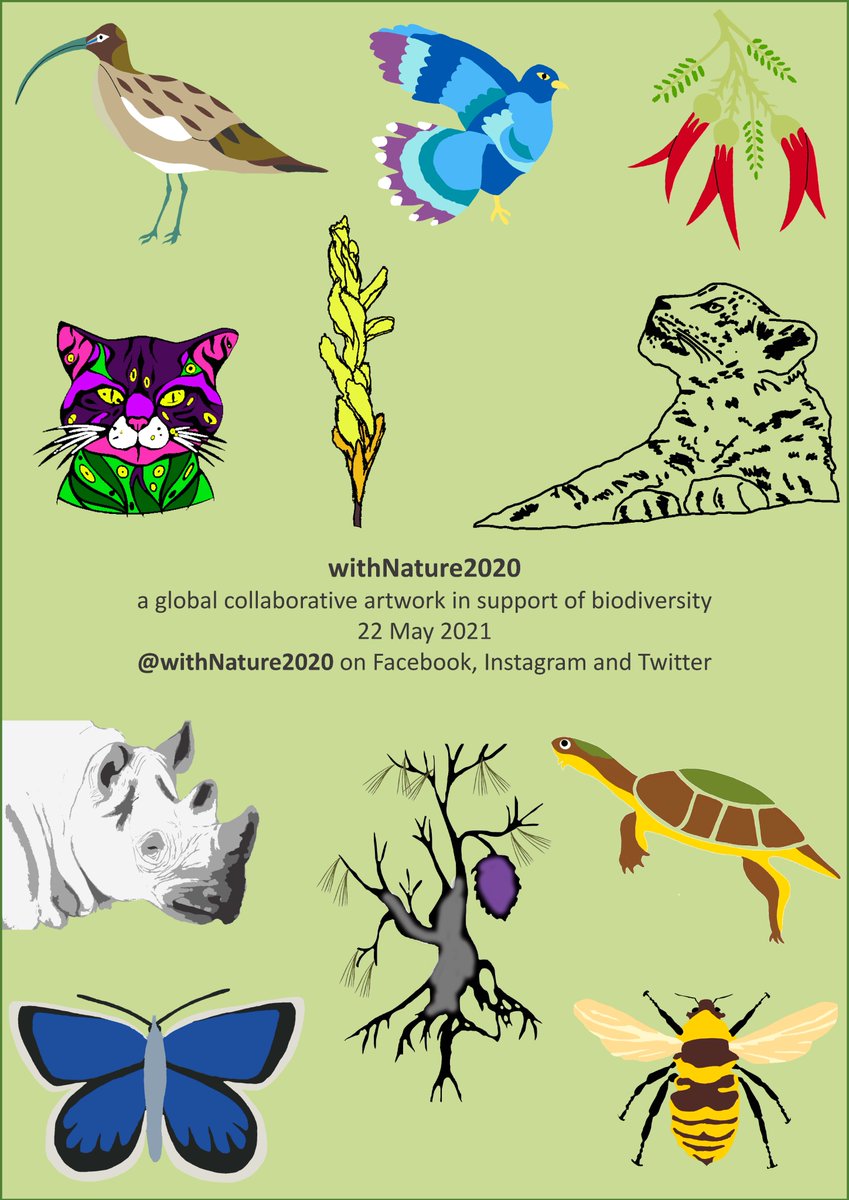 1 week ago
Yay! #KirkleesCuckoo https://t.co/hjXCHlEwEE