About Our Biennale 2018
From September - November 2018 Huddersfield Contemporary Music Festival, Phoenix Dance Theatre, Musica Kirklees, Chol Theatre, Manasamitra, The Children's Art School and independent artists collaborated with 1,900 students in 18 schools and colleges in Kirklees, West Yorkshire. They helped them create their very own remarkable pieces of dance, music, animation, poetry, art and drama, all based on the theme Darkness and Light.
The incredible pieces were performed and exhibited at Our Biennale's Big Draw & Play Day on 10th November 2018, Manasamitra's Dark Skies on 10th November 2018, Untroubled Light // Melt on 20th November 2018, the Biennale Finale on 20th November 2018 and at The Great Kirklees Railway Exhibition along the Penistone Line.
What's Happening Now?
We're planning Our Biennale 2020 - taking more great artists and arts organisations back into schools and colleges to work with more children and young people. Themed '20-20 Vision' we are now looking for big, ambitious ideas from partner artists and schools. Find out here how you can get involved or submit your idea.
Don't forget, if you have an event suitable for families, children and young people happening in Kirklees, send the details and a good image to biennale@evokekirklees.org. We'll pop it in our What's On section and share it on our social media channels too.
THANK YOU to all those involved in making Our Biennale 2018 such a success!
To have a look at all the amazing sessions, events, exhibitions, performances and activities that took place during the festival, have a look at the great pictures in our Gallery.
By submitting your details you are giving consent for us to email you with updates about Our Biennale. You can unsubscribe at any time using the link in our emails. For information about how we use your personal information please see our privacy statement.
3 months ago
Beautiful! https://t.co/js1KCp7PX9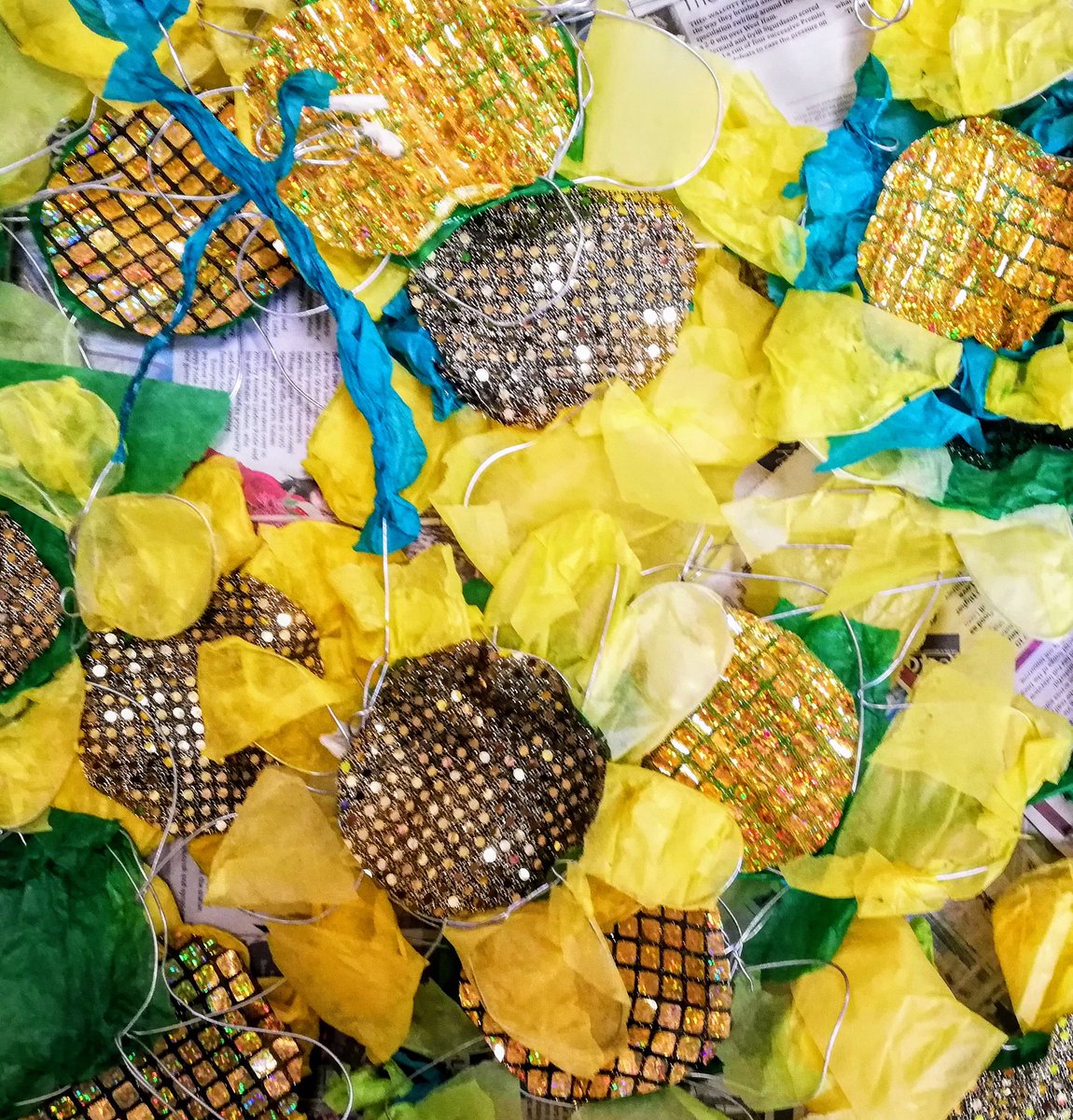 3 months ago
Want to help with the planning for @WovenInKirklees 2021? Then bring along your thoughts, ideas or plans for specific projects at one of the planning meetings (open to all)

Next one:
Thurs 2 April – Brigantia, #Dewsbury, 5.30pm-7.30pm

More info:
https://t.co/RiagE0o2lY https://t.co/5em5w0CFBA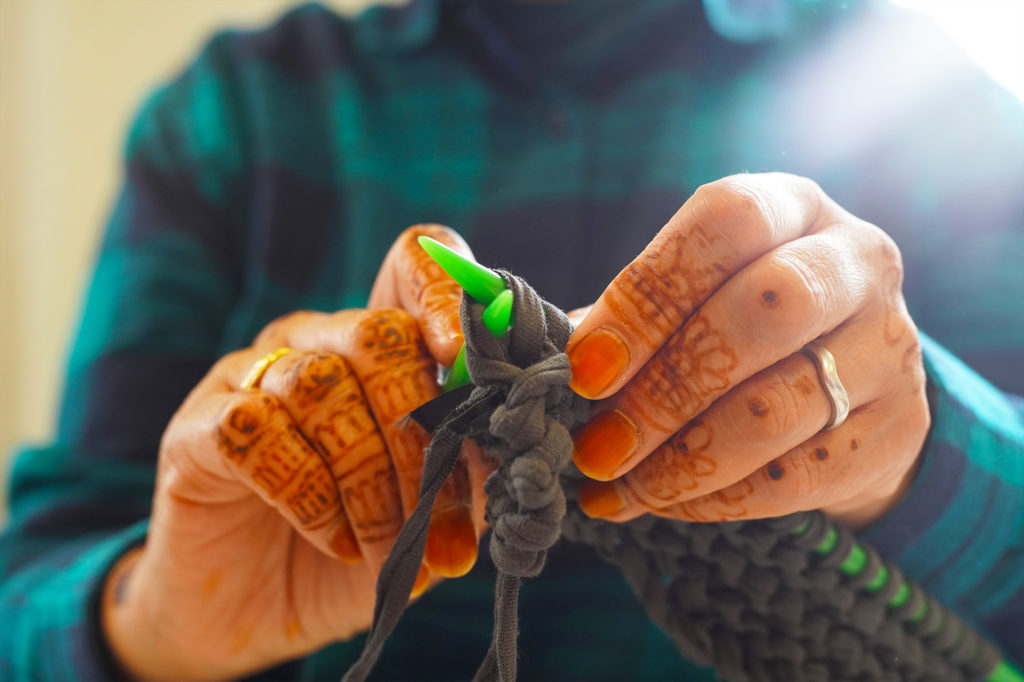 3 months ago
We are so delighted to be able to announce that we will be delivering the 2nd #OurBiennale for children and young people in #Kirklees on behalf of @CulturalEvoke in autumn 2020! A big thank you to @ace_thenorth for making it possible. More info to follow in the coming weeks 🙂 https://t.co/1fUAiVSYVS