THANK YOU to all those involved in making Our Biennale 2018 such a success!
To have a look at all the amazing sessions, events, exhibitions, performances and activities that took place during the festival, have a look at the great pictures in our Gallery.
We hope to be back in 2020 to take more great artists and arts organisations back into schools and colleges to work with more children and young people. If you are interested in getting involved, please email susan@choltheatre.co.uk to find out how.
About Our Biennale
From September - November 2018 Huddersfield Contemporary Music Festival, Phoenix Dance Theatre, Musica Kirklees, Chol Theatre, Manasamitra, The Children's Art School and independent artists collaborated with over 1,000 students in 17 schools and colleges to help them make their very own remarkable pieces of dance, music, animation, poetry, art and drama, all based on the theme Darkness and Light.
The incredible pieces were performed and exhibited at Our Biennale's Big Draw & Play Day on 10th November 2018, Manasamitra's Dark Skies on 10th November 2018, Untroubled Light // Melt on 20th November 2018, the Biennale Finale on 20th November 2018 and at The Great Kirklees Railway Exhibition along the Penistone Line.
By submitting your details you are giving consent for us to email you with updates about Our Biennale. You can unsubscribe at any time using the link in our emails. For information about how we use your personal information please see our privacy statement.
Our Biennale
5 months ago
Our Biennale
5 months ago
3 weeks ago
Watch the talented youngsters of #Kirklees Jump & Shout tonight on stage @theLBT https://t.co/TgfG5XjT2o 💃 https://t.co/h7pysIJJq2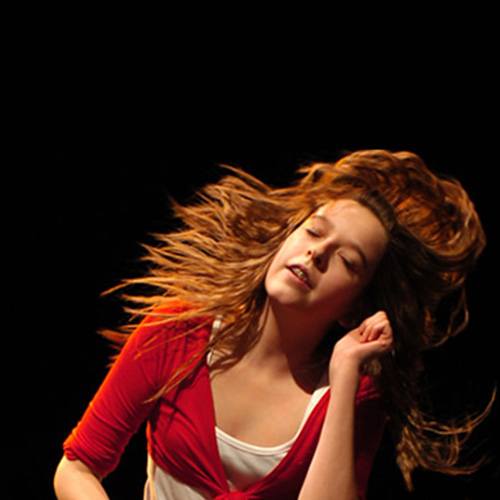 1 month ago
Last chance to check out the incredible Great #Kirklees Railway Exhibition along the @PenistoneLine before it gets taken down tomorrow. We hope it's brightened up everyone's journeys over the winter months ❄️😀 https://t.co/B4vZD5tz6G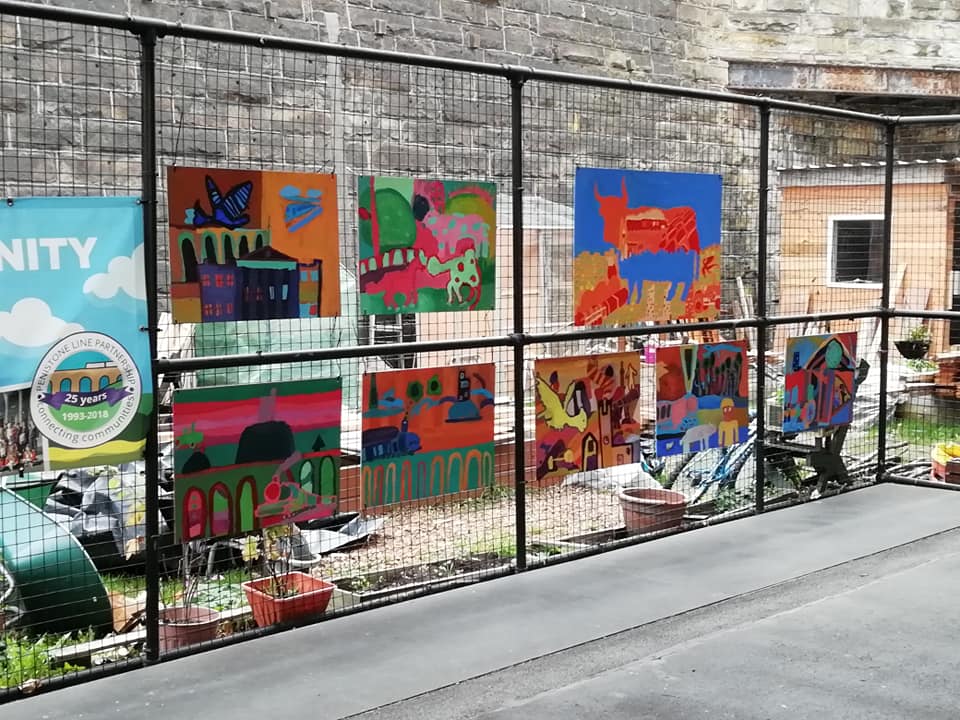 5 months ago
THANK YOU to all those involved in making #OurBiennale 2018 such a success!
Have a look at the amazing achievements here - https://t.co/nWPXzXGqs7
We hope to be back in 2020 to take great artists & arts orgs back into schools & colleges, until then let's support #artsinschools https://t.co/5QDgJlzeBO